Tula journal is a sustainably crafted journal for you and your notes.
Tree free paper, captured in our beautiful Tula journals
This is a new and eco-friendly way to capture your notes, thoughts, and imaginations.
And a perfect present.
Unique in every way, Tula journals have become a popular choice for someone embarking upon a new adventure. Be it a foreign trip, a new job, a gift to colleague, starting out a new business or a hobby, the possibilities are limitless!
A Small Notebook Garden Tulip on Pink
Regular price
Sale price
£42.00 GBP
Unit price
per
Sale
Sold out
Share
View full details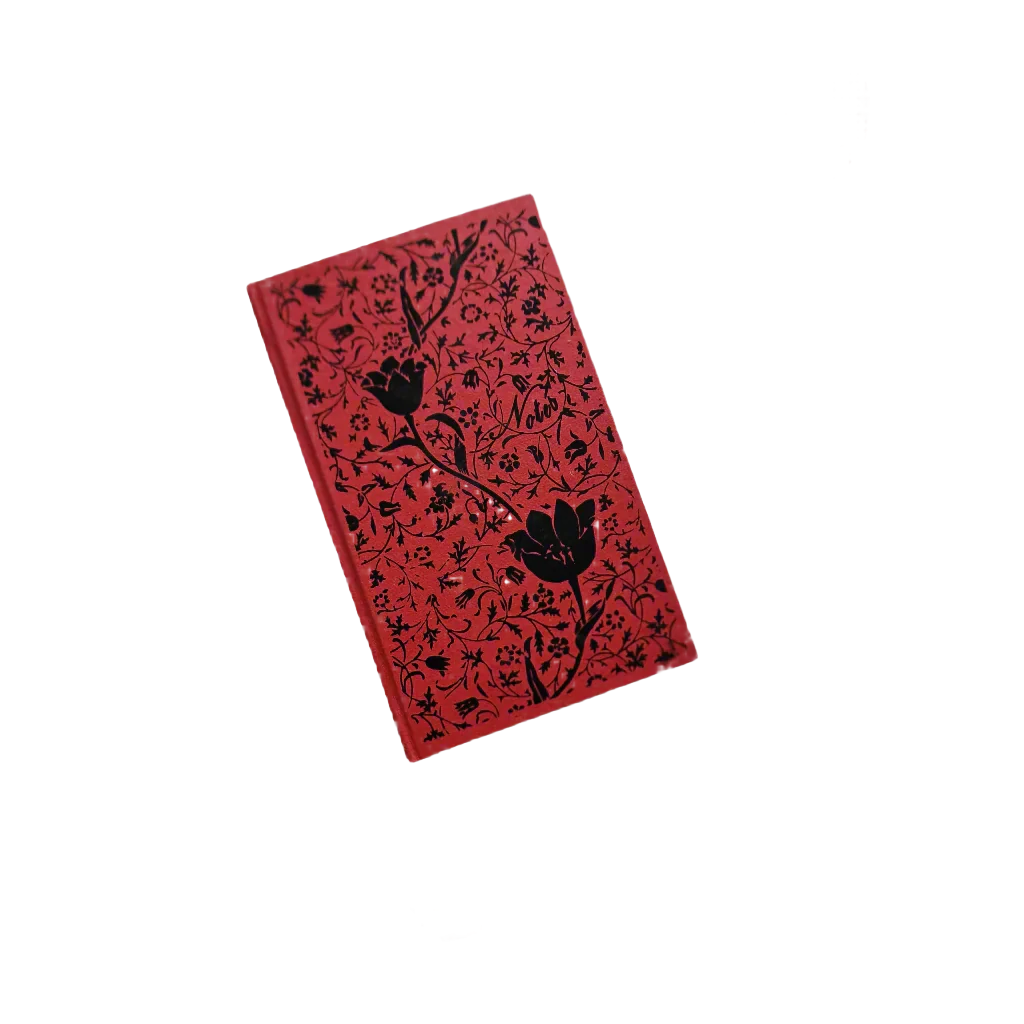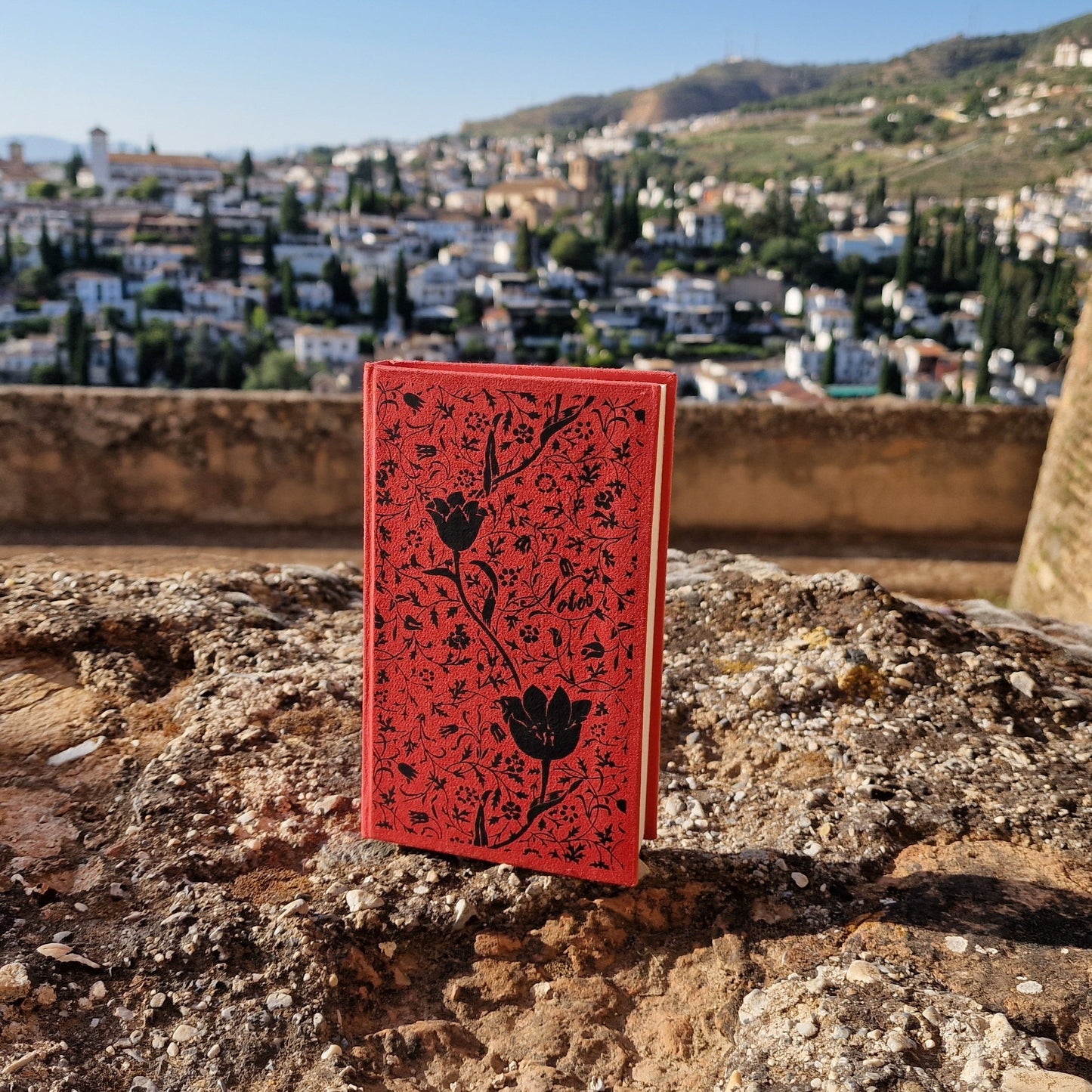 A journal as eco-conscious as you.
According to WWF, 40% of the wood grown commercially is consumed by the paper manufacturing industry from trees. While we totally support a transition to a more plastic-free life, we want to do our part of easing the burden of responsibilities carried by paper!
Vegan and sustainable gift

Beautiful accessory to your stationery
How is the paper sustainable?
In a nutshell, our papers are a result of a major "wealth from waste" project. Cotton fabric scraps from garment industries are collected and used to make pulp for our paper, which is much better than it ending up in landfills. This means that minimal resources are required to produce the raw materials for our paper compared to normal paper.
TREE FREE

Currently, around 40% of all commercial trees felled worldwide are to satisfy demand for paper (source: WWF)

No trees were harmed in the production of our paper.

PLASTIC FREE

Most journals incl. vegan leather journals in the market today have a plastic cover or a coating and we made a choice to not coat our journals with any type of plastic. They are also recyclable &biodegradable.

MADE from WASTE

In fact, our paper is made from recycled waste cotton rags. This waste produced by the cotton garment industry would otherwise have gone to landfills. Cotton being crucial for sustainable fashion.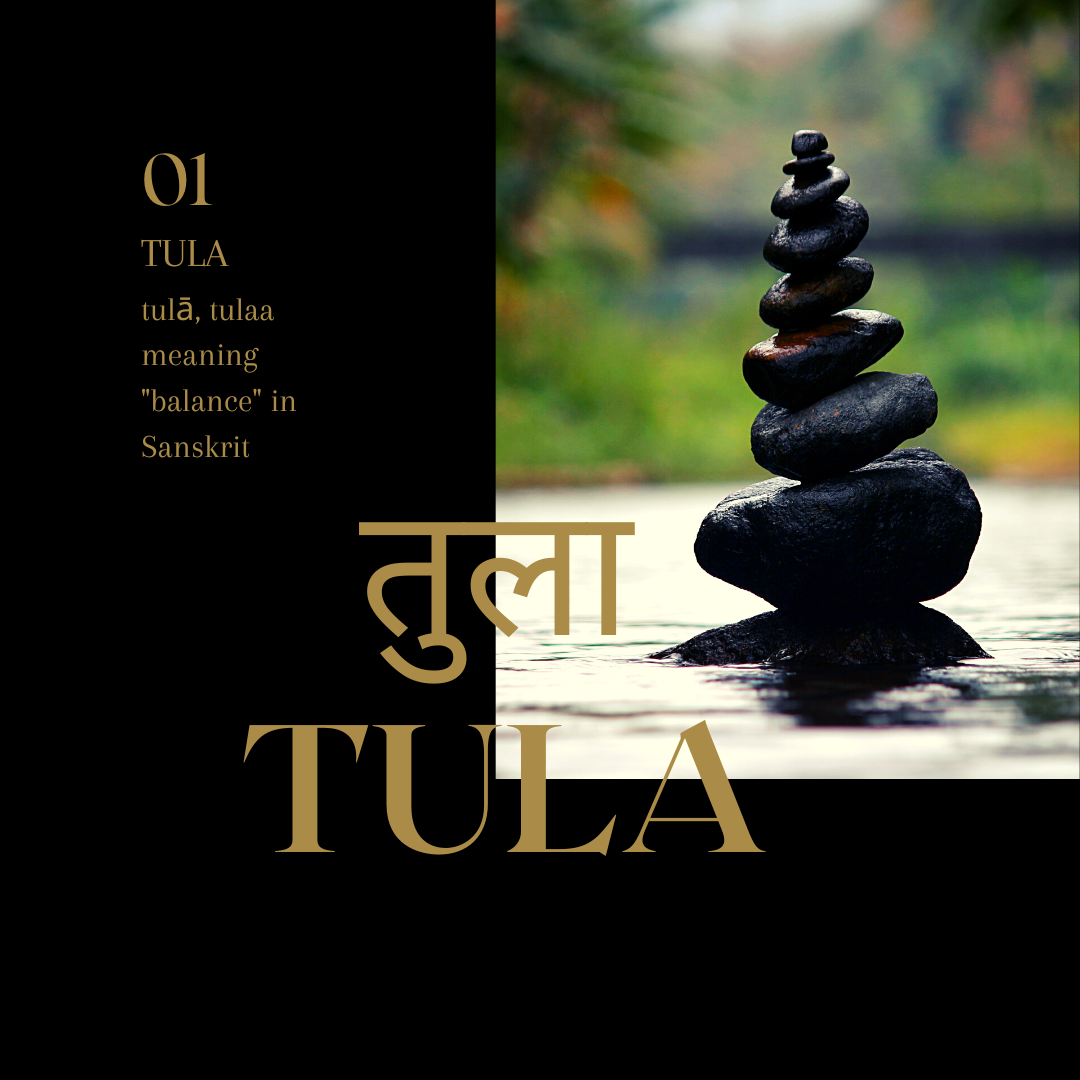 Tula Journal
Tula in Sanskrit means balance.
At House of Tula, we believe that finding balance and harmony within ourselves and with the natural world is essential for a fulfilling life. That's why we've created the Tula journal, a beautiful tool that invites you to take a break from screens and connect with your thoughts and feelings through the mindful act of writing.
Journaling has been shown to be an effective way to find inner balance and improve the quality of life. And at House of Tula, we're committed to protecting and living in harmony with nature, which has a positive impact on our bodies and minds.
So why wait? Start your journey towards balance and harmony with the Tula journal today.
Order now
House of Tula Ltd is registered in the UK. Company number: 14051688